The offer:
Waxing promotion is for a limited time only.Between now and April 23rd, we are offering one of three different parts of the face or body to be waxed at the discounted rate of $25.00 per session. Chose waxing hair removal for a Bikini, or the lip and brow or a half leg. Here's an opportunity for first time to waxing people. Summer is coming and if you want to take the worry out of walking on the beach or lying on a blanket, now is the time to come and see us for a Bikini waxing. Possibly that small amount of hair on your upper lip is beginning to get to you or maybe you've always wondered  what a good eye brow shaping would look like on you. Again, this waxing promotion  is for a limited time only,give us a call soon! Extended Bikini and Brazilian waxing services are available for an up charge.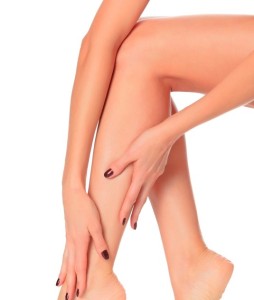 New direction:
A new direction in our promotion of James Barclay Spa Salon. Starting this past February, we have begun posting on Facebook on a daily basis. We're trying to keep you informed on what promotions are being offered at the Spa as well as what 's new at Aveda. From time to time, postings from the Down Town Biz will also be shared.Just go to Facebook.com/James Barclay SpaSalon
Suggestions for Services:
Possibly a Pedicure? Wearing shoes all day, makes for very dry feet. Relaxing and enjoying a Spa Pedicure makes a whole lot of sense. Maybe a Facial with an Exfoliation Masque is needed. Perhaps it's time for some Waxing services. You may also just need some down time. Why not come in and enjoy relaxing at the Spa while you receive one or two services from a Spa Package. But wait…a good way to make yourself feel better, is to give someone a Gift Certificate from James Barclay Spa Salon and really make their day Great!