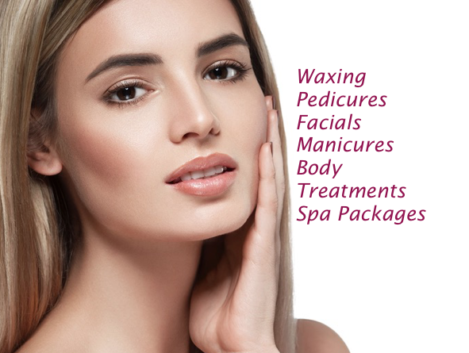 Frequently asked Questions:
What services do you offer?
Please visit our full list of services.
What are your hours?
Please visit our Location/Hours page.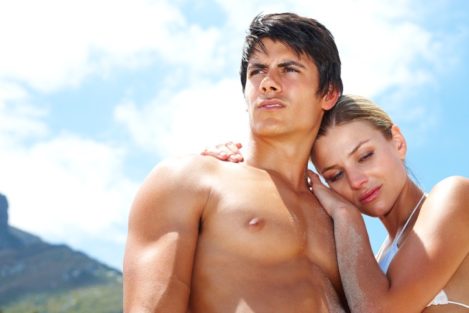 Do you do men's waxing?
Frequently asked question we get is do we offer men's wax services? Yes,we wax the chest, stomach, back, arms, legs, shoulders, underarms and brows. Another frequently asked questions we get is  whether we can wax men's facial hair. Due to the coarseness of men's facial hair, waxing is too damaging to the skin.
We receive occasional requests for men's bikini waxing or Brazilian waxing. Waxing this area is difficult and requires specialized care. We now offer "Manzilians" as a service.
Since the areas to be waxed on men's bodies are typically larger, the process can be more painful for men. This is somewhat offset by the fact that men's body hair is generally finer and the hair removal is less painful. To minimize the discomfort, we remove hair in small sections at a time.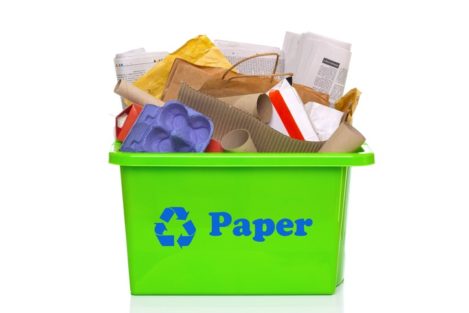 How does your spa help protect the environment?
As an Aveda Concept Salon, we try to follow Aveda's lead in their approach to environmental responsibility. Aveda's approach to packaging:
"At Aveda we are mindful of the need to reduce our environmental footprint in every package we develop. We achieve this by minimizing our packaging, maximizing the use of post-consumer recycled materials, using materials that can be and are recyclable, and by designing our packaging so that the individual parts can be separated for recycling. We also work with suppliers who manufacture our packaging materials using renewable energy."
We recycle paper and plastic whenever possible. Some examples of "reduce, reuse and recycle" that we practice are:
We recycle product boxes and plastic containers.
We collect flyers and junk mail from our neighboring tenants and dispose of them in a recycling bin.
We recycle plastic bottled water containers.
Empty tissue boxes, bathroom tissue rolls, beverage cups and lids brought in by clients are recycled.
Obsolete papers are turned over and used in the printer.
Leftover or obsolete marketing material is cut up and used for writing notes and messages.
The building's boiler heating uses very little electricity and no gas.
Our requirements for artificial lighting are minimal because our larger windows that face south and east let in ample natural daylight.
When our shampoo towels become worn, they are demoted to hair colour towels and finally are cut up to clean and polish our hardwood floors.For our regular clients who wash their hair once a day, we've found that shampooing their hair once instead of twice saves on water and hydro.
Another frequently asked questions that we get occasionally asked is whether Aveda tests their products on animals. The answer is: no.
Aveda's Mission Statement
"Our mission at Aveda is to care for the world we live in, from the products we make to the ways in which we give back to society. At Aveda, we strive to set an example for environmental leadership and responsibility, not just in the world of beauty, but around the world."
Horst M. Rechelbacher,
Founder, Aveda